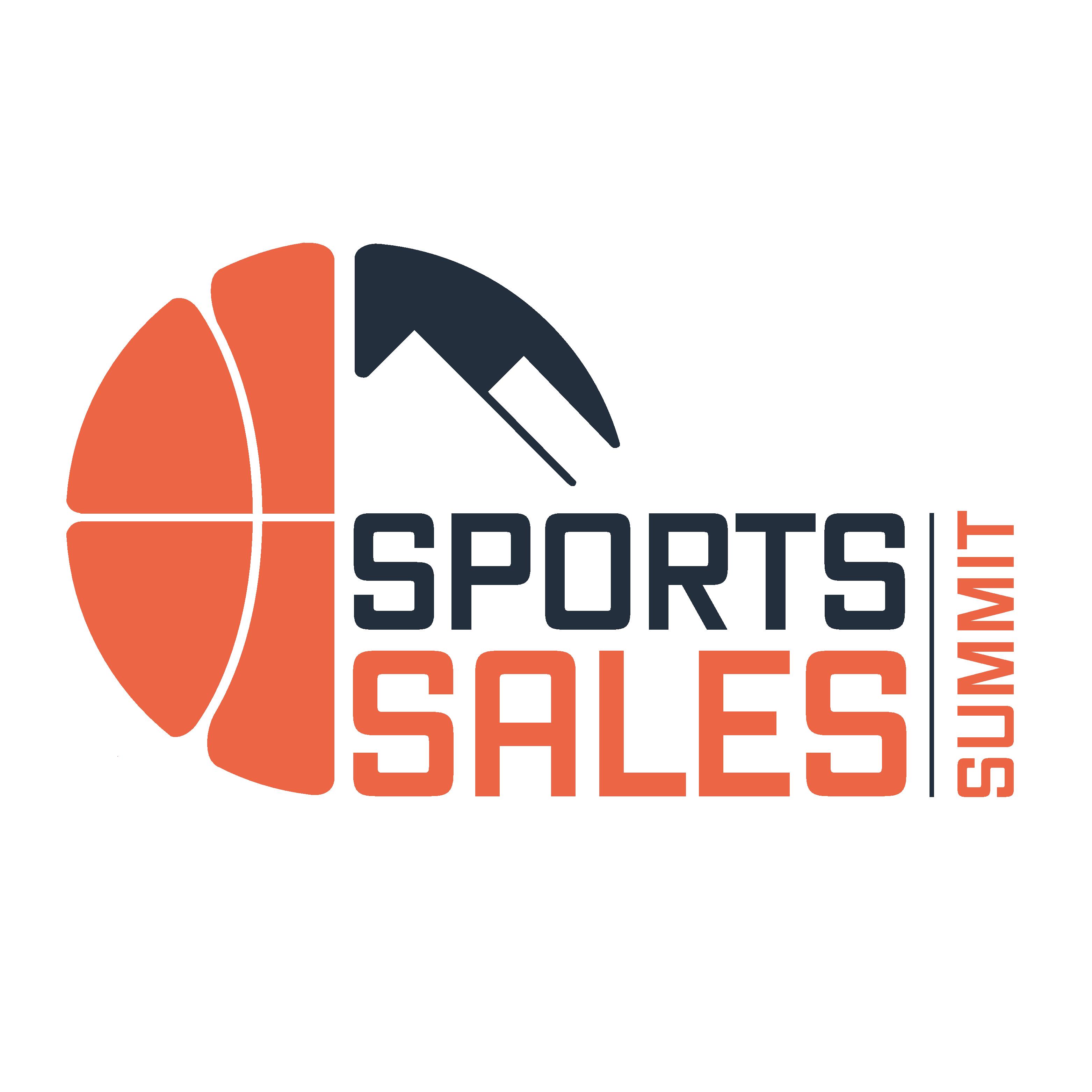 Whether you are an Account Executive that wants to get new tips, or a team that wants to go from good to great, the all new Sports Sales Summit on July 8th is one Summit you can't miss.
No gimmicks, no pressure, just lots of learning. Time for questions. Time for interaction. AND going home you will have a strategy for success in running your own small business!
What will we cover?
Session One: Creating Pipelines and Qualifying
Sales reps will understand pipelines vs prospects, growing them to close, and how to keep refiling. It will also give the rep the opportunity to qualify someone from their pipeline quickly. This will also include creating your personal brand, and using social media, video, emails, etc to market and sell as you move up the pipeline.
Session Two: The Dating Game: Creating a Conversation
Do your conversations seem awkward? Do you get 'salesly' instead of connecting with your prospect first? Sales reps will learn to interact in a conversational way, evoke emotions while finding needs and also the best ways to influence that will be natural for them.
Session Three: Planning a Winning Strategy
The sales rep will be able to create and understand the strategic process. They will be able to put together a quarterly strategy to achieve their goals and design structure to their day. From there, they will be able to create their weekly plan for success and come ready to win each day. Using digital marketing and analytics as a selling tool will be built into your strategies.
Session Four: Specific Sales Areas
The sales rep will understand and create touchpoints to keep their members engaged and retention up. They will understand the 12 month process of touch points to get the renewal numbers they desire. Reps will also understand how to 'chunk' and 'supersize' groups by utilizing listening skills and community interaction skills with a step by step process to the supersize meeting. Reps will also be able to win over non profits and have them sell for you other than just selling fundraising tickets. Use digital marketing and sales to further enhance the relationship.
So much knowledge packed into the day from 8 a.m. to 7 p.m.
What are you waiting for? Is YOUR staff ready for 2020 and beyond?
Where: The Bellagio, Las Vegas, NV
When: July 8 8:00 a.m. to 7:00 p.m.
Who: Learn from some of the most unique minds in the business:
Troy Kirby (the Tao of Sports), a 15 year sports industry veteran working with 3 different college athletics as well as a professional soccer team; worked with many minor league teams on strategic planning and revenue generation; founder and President of the college ticketing association NAATSO; creator of a podcast that has had over 400 professionals and is listened to by over 15K people per month globally and a contributing writer for sports magazines.
Kathy Burrows (Owner, Sold Out Seating sports sales training and strategic planning), has more than 15 years experience in the sports industry; formerly of the Cleveland Indians, has trained and strategized with teams from MLB, NBA, WNBA, NHL, AHL, MLS, USL, NASCAR, Indy Racing, MiLB, Women's National Fastpitch, and more. A mentor to many in the sports industry, she has done multiple round tables, workshops, and keynote speaking in the sports world in addition to hundreds of trainings. She is the author of Potato Chip Ticket Sales and has a second book coming out soon. Her key: she continues to sell. She knows your pain!
Liz Menne (Data Analytics Trainer), former Director of Ticket Operations and Donor Administration, current Stewardship at Auburn University with specialty in Data Analytics Training
Pete Stringer (Digital Marketing Trainer), 11 year VP of Digital Media with the Boston Celtics, followed by 1 year as VP of Social Media for the UFC, and current Pete Stringer, Digital Consulting.
Amy Scheer, (Business Consultant to Madison Square Garden), an award winning Marketing, Sponsorship, PR and Operations Executive including VP Broadcasting, Nets; VP Marketing & Communications at MSG; Director of Marketing and Events: Grand Central Terminal; VP Marketing, Media and FRM at NYCFC; Chief Commercial Officer NY Red Bulls; and current consultant to MSG for Westchester Knicks and NY Liberty
Bill Makris, (VP Ticket Sales and Service, Arizona Coyotes), with past Executive positions with the Edmonton Oilers, Columbus Blue Jackets, Tampa Bay Lightning, Hartford Whalers, Florida Marlins and Houston Rockets among others. Bill has successfully help lead his sales staff to the highest franchise ticket revenue in the team's history for the 4th time and highest in group sales year over year increase without ever making it to the playoffs. Learn the secrets!
Account Executives: invest in your craft.
Teams: invest in your greatest asset, your Account Executives.
Sign up now and let me know you did…we will set up a time to meet 1:1 if you like !
Where: The Bellagio, Las Vegas, NV
When: July 8 8:00 a.m. to 7:00 p.m.